Buyer Beware: Online Legal Services May Cut Corners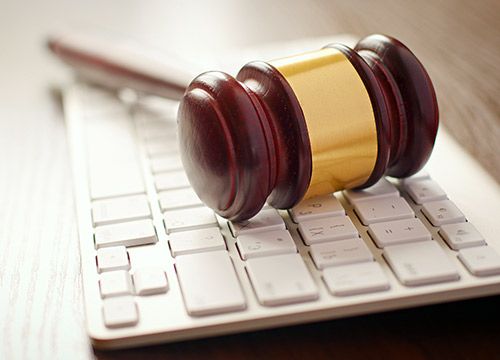 Getting legal help today can be as quick as typing "legal advice" into a Google search. However, if you are purchasing legal forms online, don't forget the old fashioned rule: Buyer Beware!
You could wind up shelling out more money than expected to rectify legal problems that result from inappropriate guidance provided by online legal companies. We've worked with several clients who lost thousands of dollars in litigation fees because they used improper documents provided online.
There's a host of companies selling online legal forms. However, most of these documents are general in nature and fail to account for state-specific laws and, more importantly, each user's specific situation. For instance, divorce forms from the Internet may not ensure you receive what you are entitled to by law from your spouse's retirement or investments.
Buying online documents to start a business also may not ask critical questions you need to consider to determine which business entity is right for your company. While S-Corp's are common, a different business structure may be a better fit.
Loan documents, business sale documents like asset/stock purchases, and real estate documents like leases and deeds are often the worst documents to buy online – these typically require customization for your individual needs that only an attorney can provide.
Online legal services can fill a need – especially for the person who wants a simple will and who also doesn't have a lot of assets. These services may also work well for experienced consumers who have consulted attorneys in the past to set up businesses or other ventures that required legal services.
However, if you are new to starting a business or buying property, or have never been divorced, the wisest approach is to seek face-to-face legal advice first. It's better to do it right from the start than to pay thousands of dollars to fix a legal mess later.
If you need legal advice, schedule a meeting with Tiwari + Bell PLLC through our website or by calling (210) 417-4167